Decorate Your Bedroom With Wall Art Perfect For Your Zodiac Sign
The art we surround ourselves with affects our personalities. To enrich your soul, immerse it in a room filled with art that speaks to it. Your zodiac can be particularly helpful in determining what type of art should grace the walls of your bedroom. Look up into the night sky (or read this article) to discover which art pieces will convert your room into a personal sanctuary.
Aquarius (January 20 - February 18)
The social justice implications of Bansky's Balloon Girl will tug at your humanitarian heartstrings. Purchase for $4.98 from AllPosters.

Pisces (February 19 - March 20)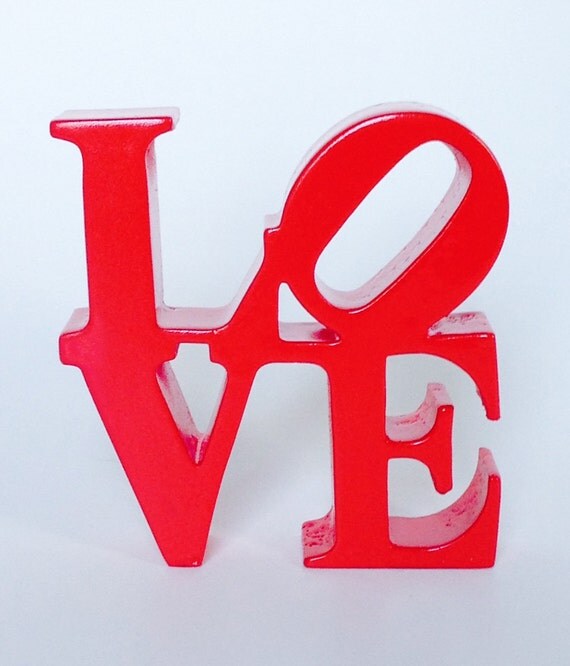 You believe in compassion for all people, which is why this LOVE figurine based on the statue in Philadelphia is the perfect accessory to your bedroom. Purchase for $20 from Etsy.

Aries (March 21 - April 19)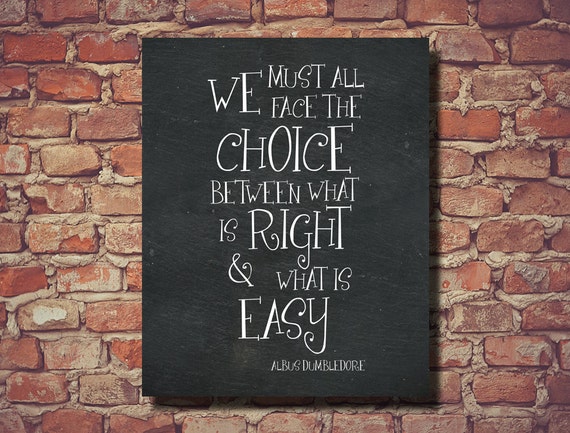 Bravery comes naturally to you. Dumbledore's words ring true with you, even in the most difficult of situations. Purchase for $10 from Etsy.

Taurus (April 20 - May 20)
Just because you're super practical doesn't mean you don't need decoration. This map looks stunning and doesn't feel frivolous. It serves a purpose - providing you geographical knowledge. Purchase for $16.99 from AllPosters.

Gemini (May 21 - June 20)
As is typical with the Gemini, your traits come in pairs. The heart is the organ that is responsible for life and love. Compassion and curiosity coexist in this print of Leonardo da Vinci's The Heart and the Circulation. Purchase for $24.70 from Posterazzi.
Cancer (June 21 - July 22)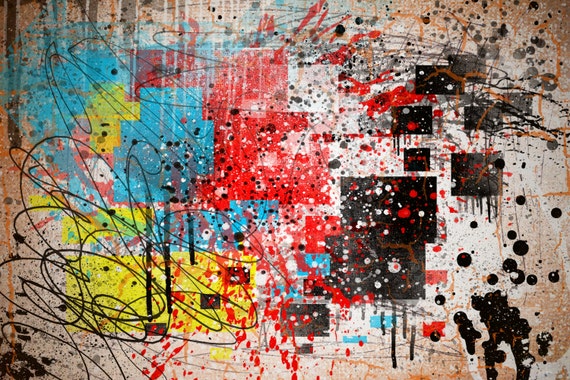 While others may see just a mess of color, Cancer's highly imaginative mind's eye will see much more in this Pollock splatter paint piece. Purchase for $20 from Etsy.

Leo (July 23 - August 22)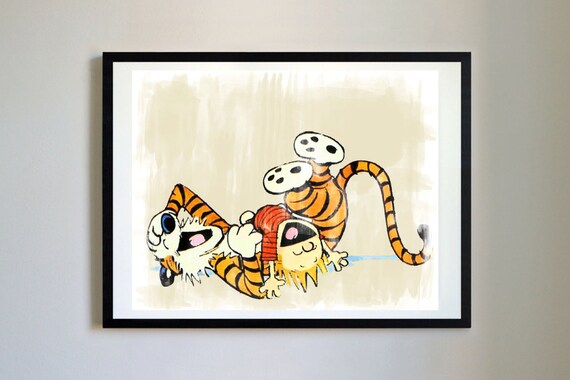 Those under the Leo sign embrace their senses of humor, but never forget their generous hearts. Calvin and Hobbes, a funny comic about best friends, belongs right above the Leo's bed. Purchase for $7 from Etsy.

Virgo (August 23 - September 22)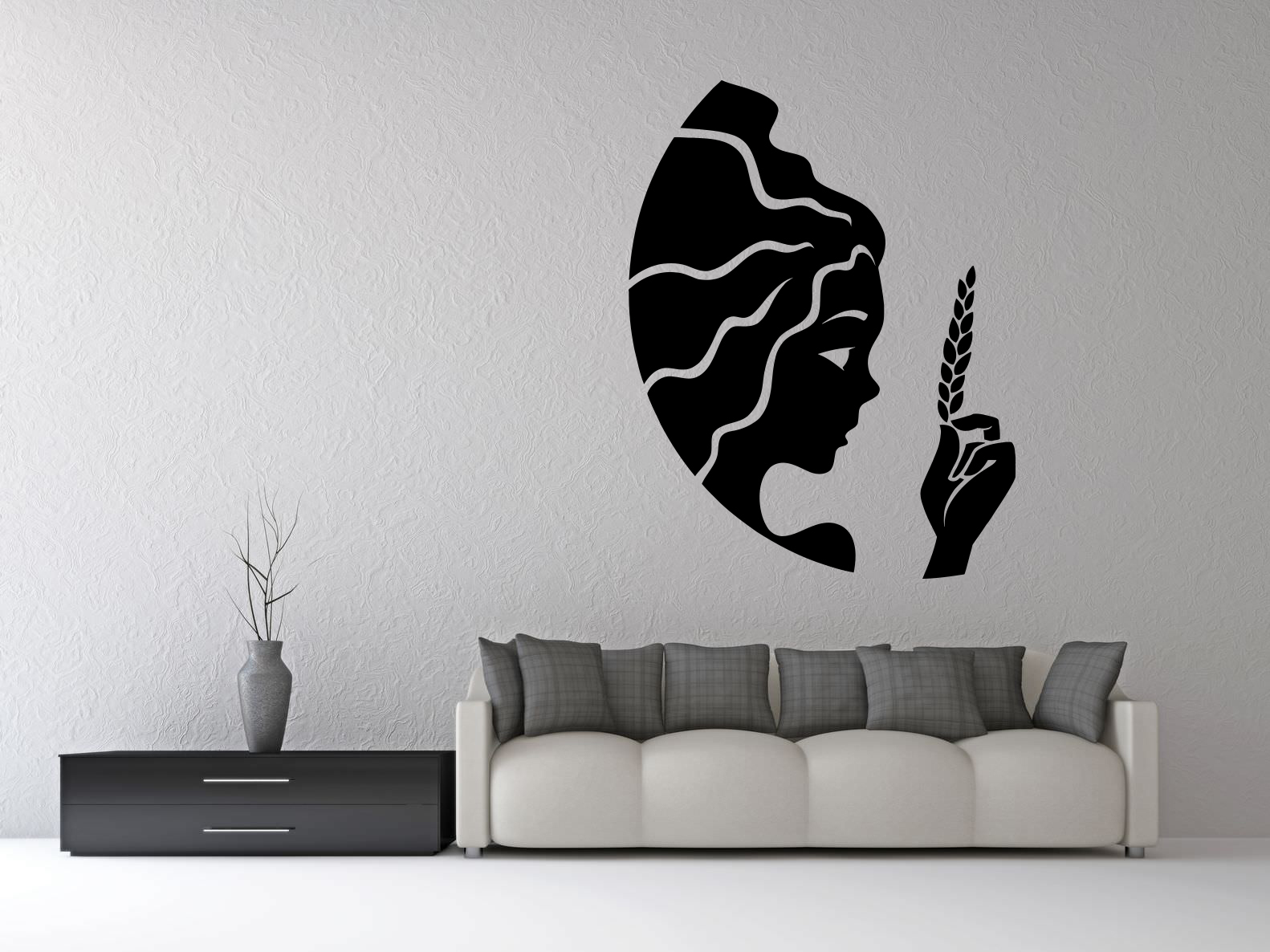 Purchase for $27.99 from eBay.
Libra (September 23 - October 22)
Diplomacy isn't just a method to you. It is the only method. In your home, the United Nations' flag always flies high. Purchase for $5.95 from United States Flag Store.

Scorpio (October 23 - November 21)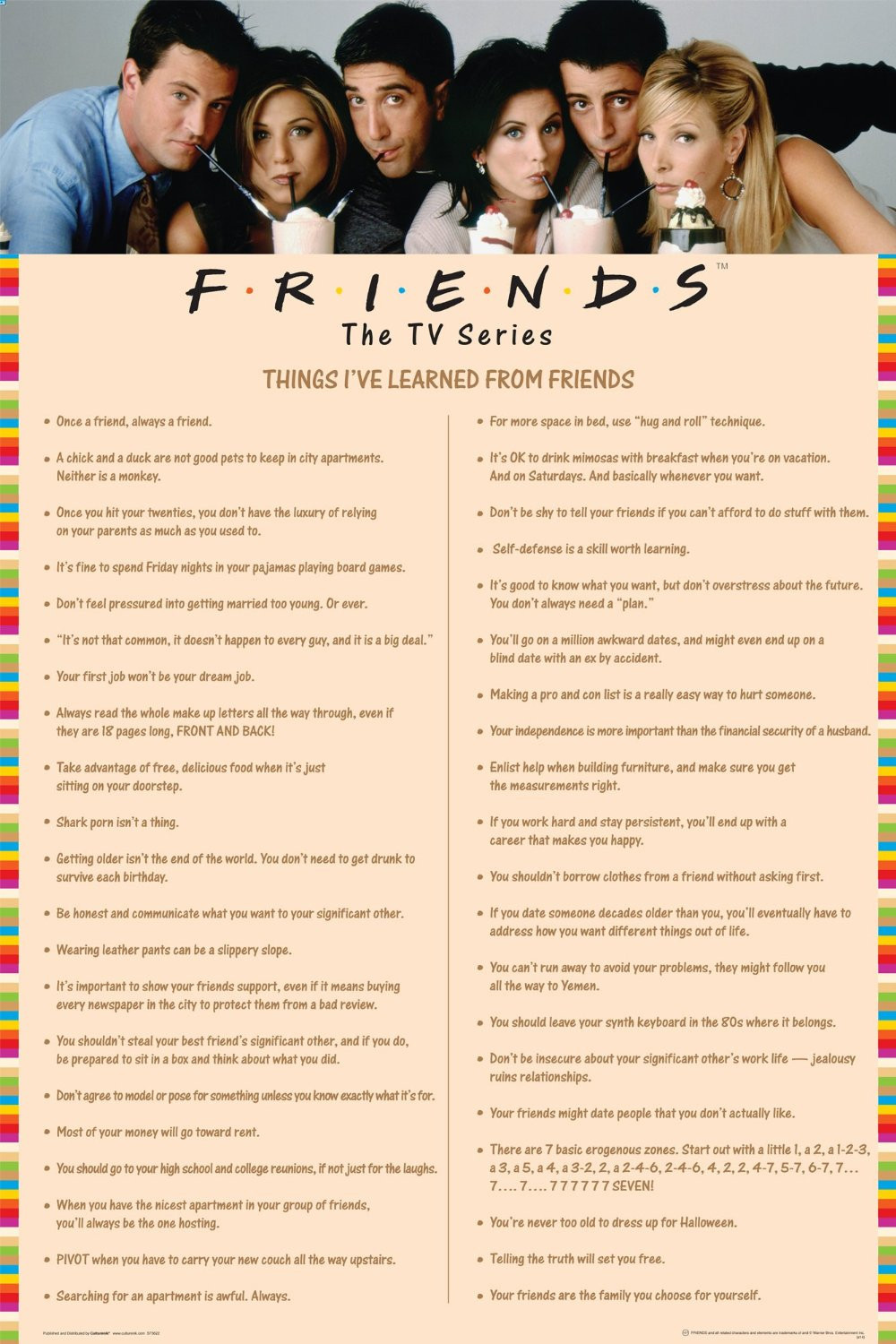 If there's one thing we know for sure about Scorpios, it's that they make amazing friends. What better way to show your appreciation for them by gifting them this Friends poster. Purchase for $8.95 from eBay.

Sagittarius (November 22 - December 21)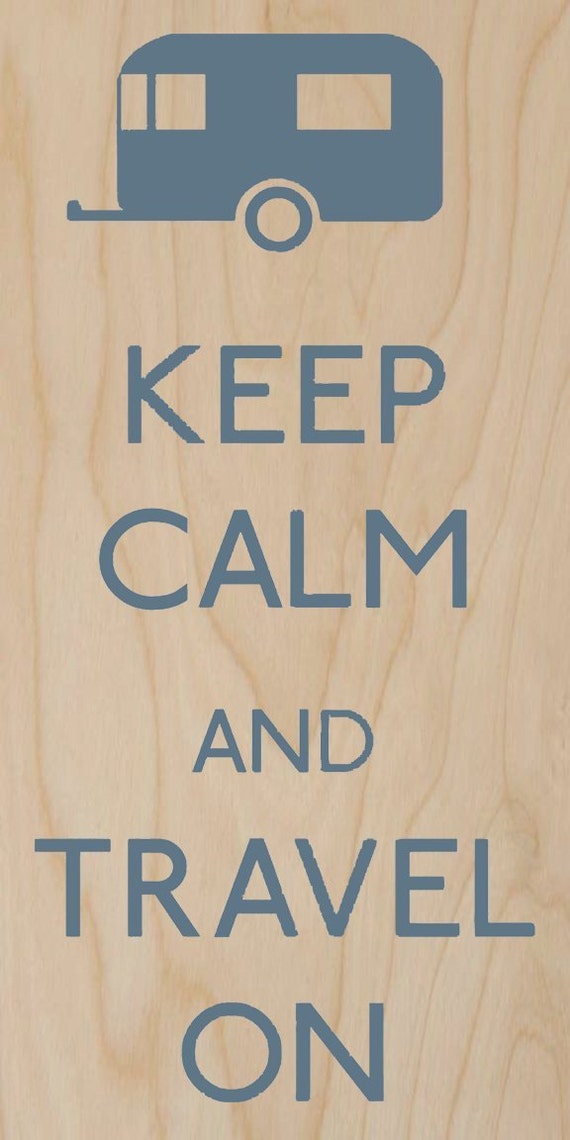 Those born under Sagittarius travel more than those born under any other sign. In moments of stress, let this poster remind you that a simple trip will make everything better. Purchase for $29.95 from Etsy.

Capricorn (December 22 - January 19)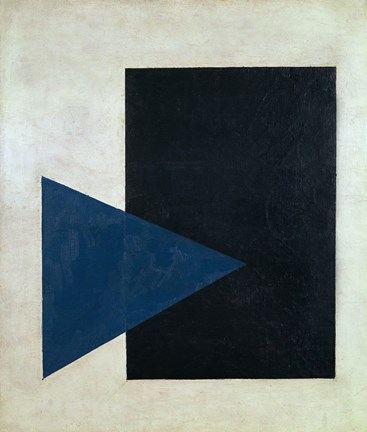 The Capricorn is the quintessential minimalist. The classic Black Square, Blue Triangle by Kazimir Malevich is the only piece his or her bedroom needs. Purchase for $23.49 from FramedArt.